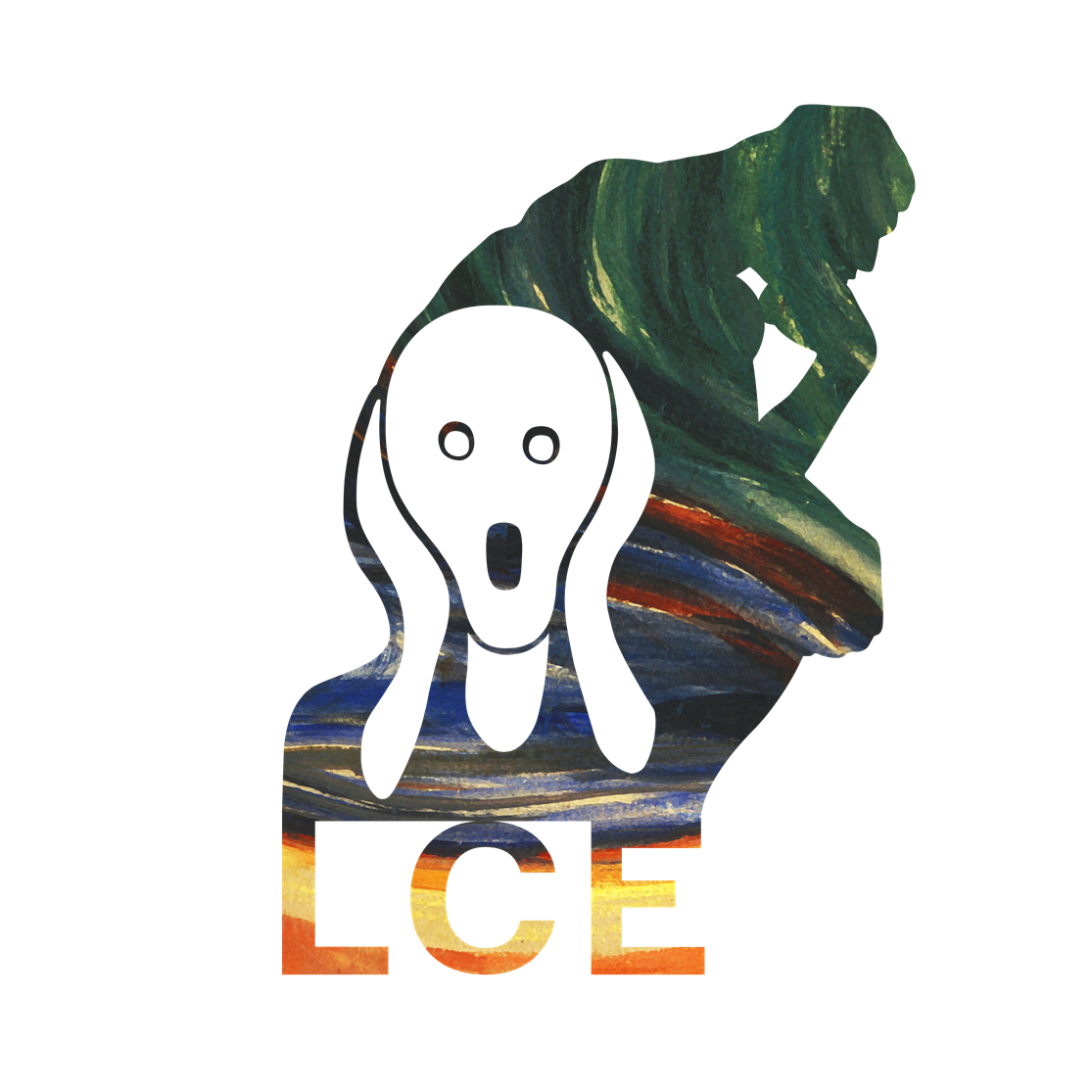 Luiz Pessoa
Professor
I am a professor at the Department of Psychology, University of Maryland, College Park. My research focuses on understanding how emotion and cognition interact with each other both in terms of the brain and behavior.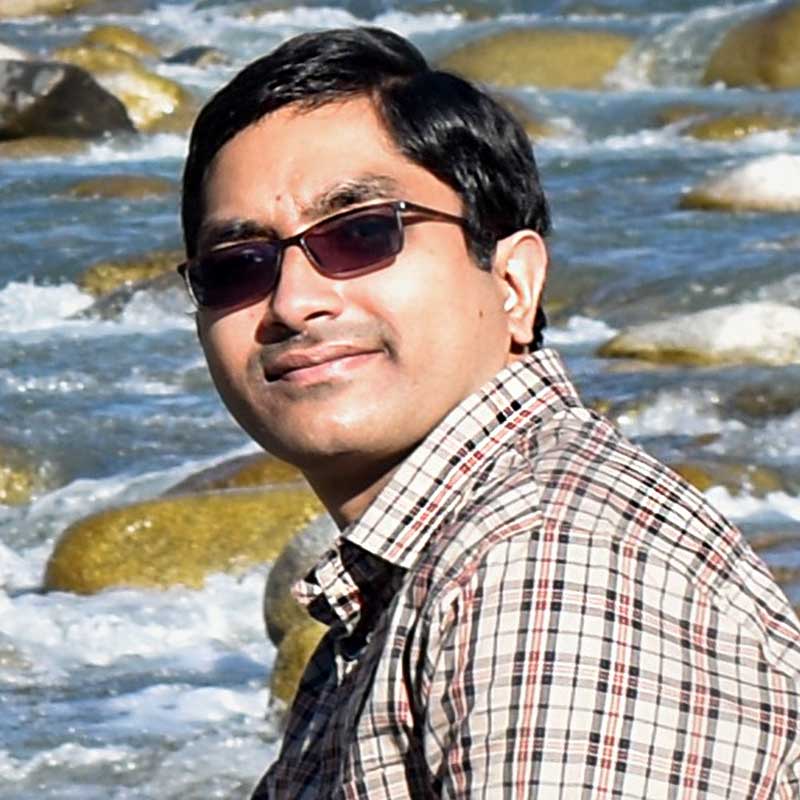 Murty V. P. S. Dinavahi
Post-doctoral associate
I am a doctor-turned neuroscientist and a post-doctoral researcher at LCE. I obtained PhD degree from Indian Institute of Science, Bangalore. There I had worked on understanding gamma oscillations in brain's electrical rhythms in humans as well as non-human primates. My work led to the discovery of 'slow' gamma oscillations in primate visual cortex and suggested that these could be used as biomarkers for early diagnosis of Alzheimer's disease. At LCE, I am studying how sustained threat is processed in the human brain (using functional MRI). I am also learning threat-avoidance and reward-seeking mechanisms in predator-prey games simulated in the lab. I am a nature lover and an amateur photographer. At leisure, the best place to search for me is in the mountains or near water!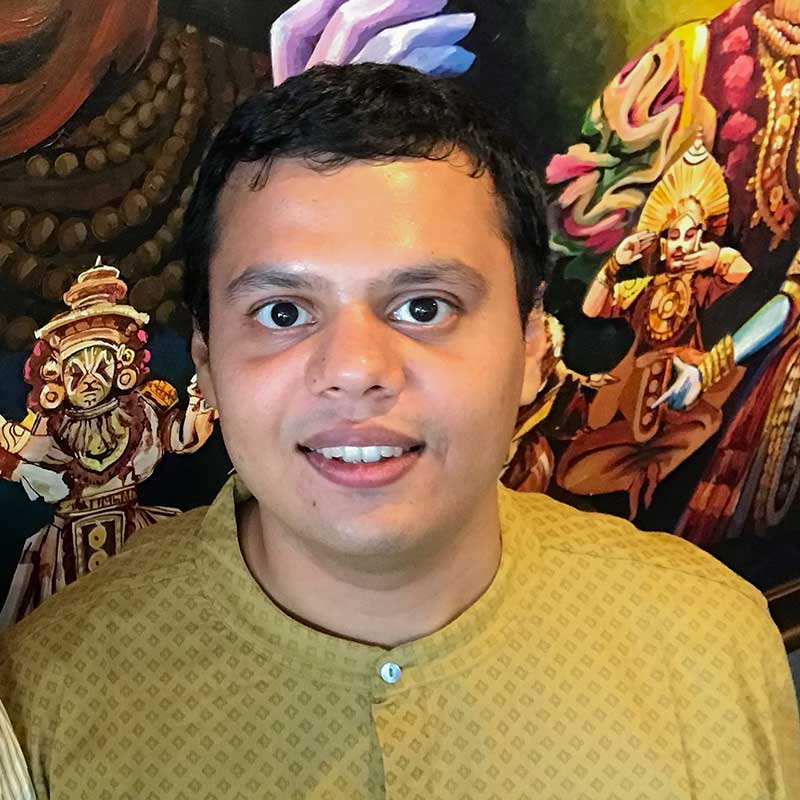 Srinivas Govinda Surampudi
Graduate Student
Hello, I am interested in understanding spatiotemporal dynamics of the brain, how it changes with stimulus, etc. Being a graduate student in the ECE department, I use techniques from machine learning and network science to build models that explain the dynamics. Outside the lab, I practice yoga daily, read books and play badminton.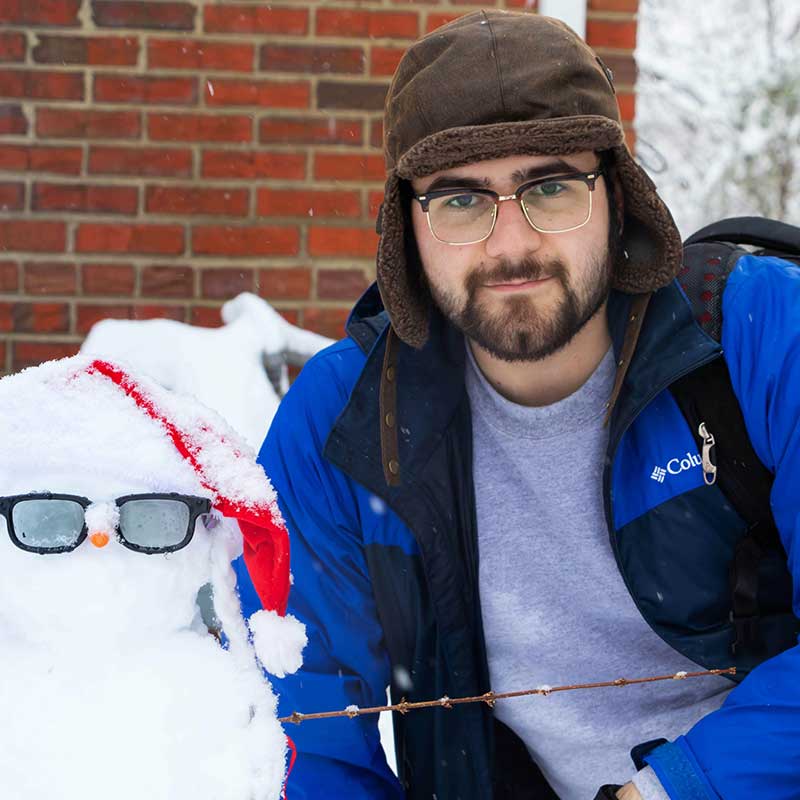 Hadi Vafaii
PhD student
I'm Hadi (right), a physics PhD student interested in understanding artificial and biological intelligence.  My long-term career goal is to understand the nature of information processing in complex systems and brains in particular.  Can we find general principles that explain emergence of biological intelligence at different scales?  Can we use these insights to build interlocking theories to make sense of experimental data?  In particular, I have been applying methods from machine learning and network science to analyze neural data.  Currently, I'm studying large-scale brain networks using simultaneously recorded Ca2+ fluorescence imaging and fMRI data from mice.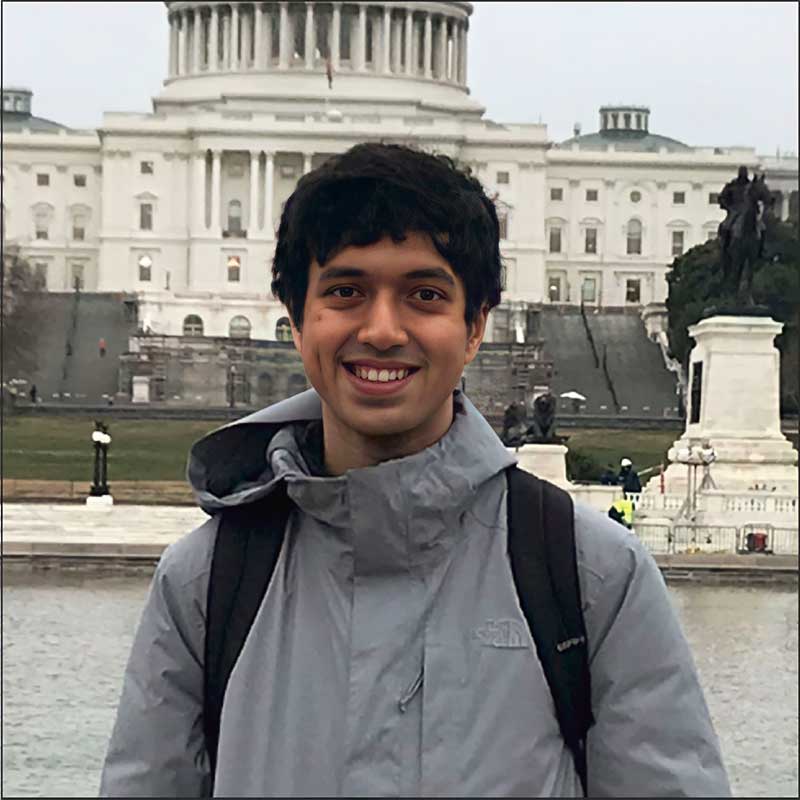 Joyneel Misra
Grad Student
I am a second year PhD student in the Electrical and Computer Engineering department. I work on developing data analysis methods that can help us study the brain as a complex system. I am interested in using deep learning, Bayesian models and network science to explain the organization and dynamics of neural activity. Besides research, I enjoy playing a variety of racquet sports, going on bike trips and cooking!
Bin Chen
-
I was an assistant research scientist at the Department of Cell Biology and Molecular Genetics in the University of Maryland, College Park. My research focused on biochemical and biophysical characterization of non-coding RNA molecules. Now I am interested in data analytics with a goal to leverage machine learning algorithms to identify patterns in medical imaging data.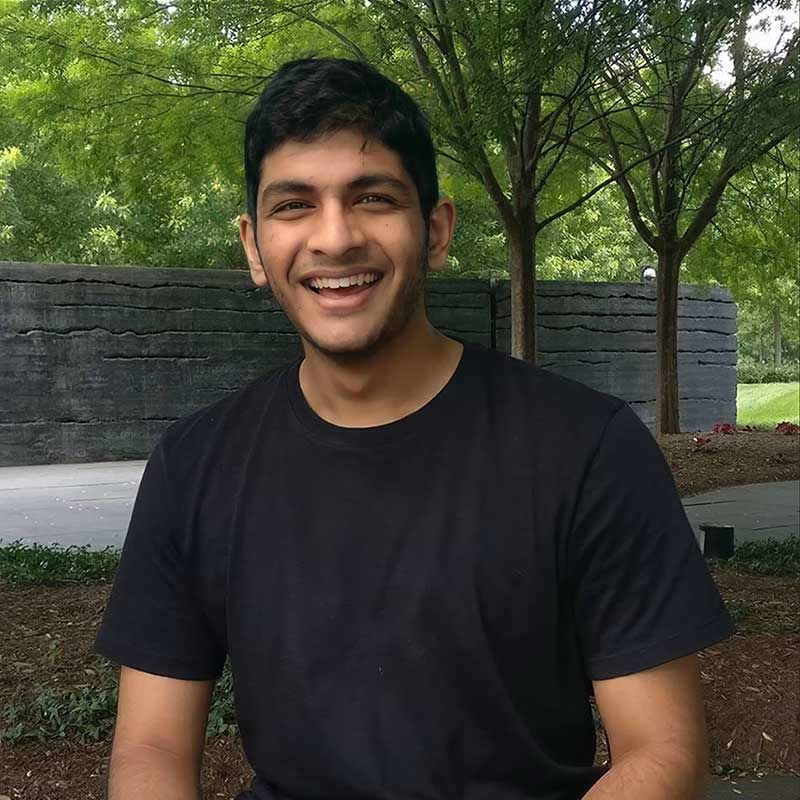 Nitin Balachandran
Graduate Student
I do research in community detection and network science with regards to the brain. My research goal is to build a deeper understanding of the brain as well as the computational tools used in the process. 
Faculty Research Assistants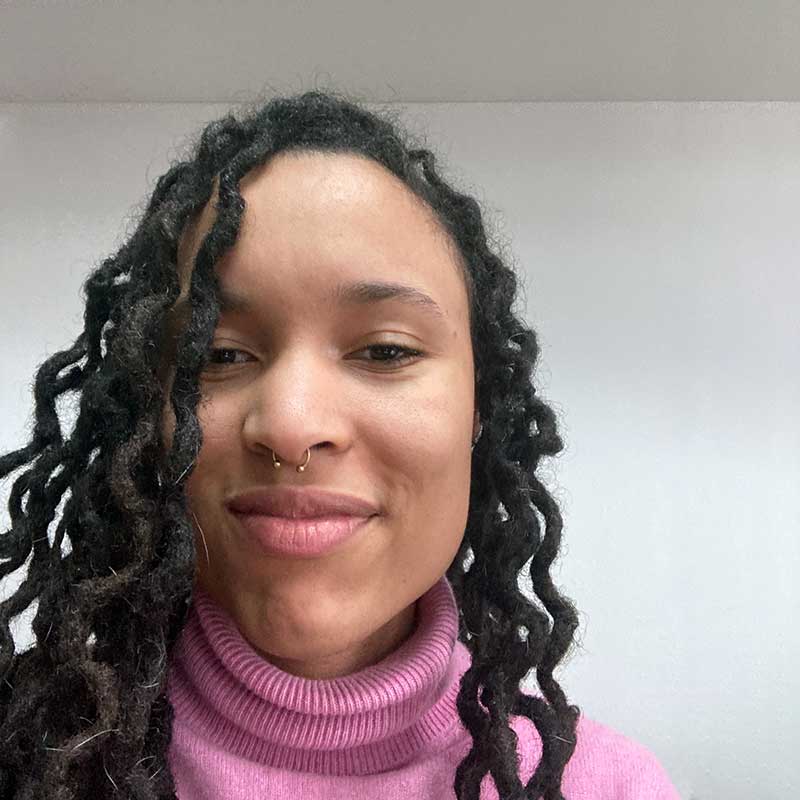 Sydni Sobers
Lab Manager
I do most of the administrative task for the lab as well as scanning participants. I graduated from UMBC with a Bachelors in Science in Biological Sciences. I'm interested in learning more about how emotions are intertwined with cognition and how that would affect artificial intelligence and unconscious bias. I have two cats, love drawing, reading comics, and horror movies.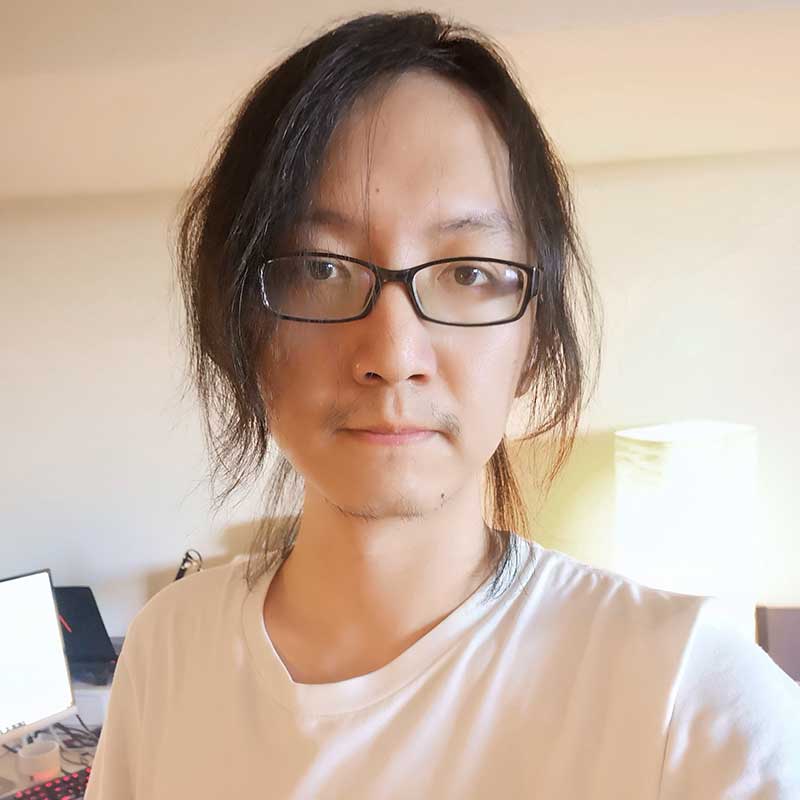 Songtao Song
Faculty Specialist: Data Analysis
My major is to apply Bayesian multilevel modeling, diagnosis, visualization and analysis on FMRI data; investigating brain-behavior relationship with statistical thinking; writing scentific manuscripts; and trying my efforts to manage machine learning and neural network. Love video games and delicious food 🙂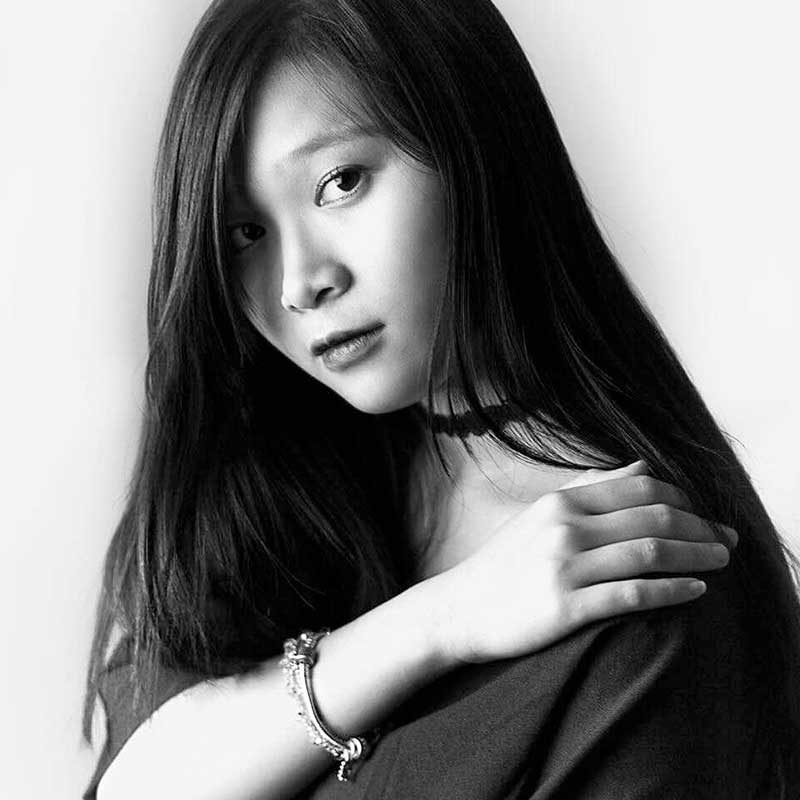 Trang Nguyen
Faculty Specialist
My role is assisting with all aspects of behavioral and fMRI studies including: recruitment, data collection, analysis and coordination of other regular lab activities. My general research interest is in Developmental and Behavioral Psychology. I would love to see how different brain functions throughout the course of development. I like to read novels in my free time!
Biomedical Engineers
Eswar Damaraju
Mithra SathishKumar
Durai Arasan
Data Scientist
Postdoctoral Fellows
Sandra Langeslag
Assistant Professor, Department of Psychology, University of Missouri, St. Louis
Kesong Hu
Postdoctoral Fellow, Department of Psychology, Cornell University
Shen-Mou Hsu
Assistant Professor, Department of Psychology National Cheng-Chi University, Taiwan
Remigiusz Szczepanowski
Assistant Professor, Warsaw School of Social Sciences and Humanities, Wroclaw, Poland
Axel Thielscher
Associate Professor, Danish Research Center for Magnetic Resonance, Copenhagen University Hospital, Denmark
Yang-Ming Huang
Assistant Professor, Department of Psychology, Fu Jen University, Taiwan
Livia Tomova
Postdoctoral Fellow, Massachusetts Institute of Technology
Graduate Students
Jan Benjamin Engelmann
Radboud Excellence Fellow, Donders Institute, Nijmegen, The Netherlands
Seung Lark Lim
Associate Professor, Department of Psychology, University of Missouri – Kansas City
Zohar Raz Zephrani
Jong Moon Choi
Philip Yang
Leo Claudino
Mahshid Najafi
Data Scientist at FaceBook
Srikanth Padmala
Hayoing Dai
Aya Ismail
Kelly Morrow
Visiting Scholars
Takemasa Yokoyama
Xuiling Zhang
Nicola Sambuco
Alessia Celeghin
Ana Paqui Palenciano
Agar Marin Morales